Video Galleries
We invite you to watch our videos to experience for yourself the beauty of Three Runs.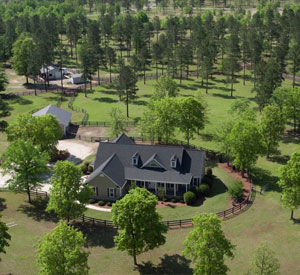 FEATURED VIDEO | A Special Place Just For You
The final phase of development will be opening soon at Three Runs Plantation, a cherished neighborhood of custom-built homes and barns centered around the best equestrian amenities. All in the heart of horse country in charming Aiken, South Carolina.
Take a bird's eye tour of Three Runs - April, 2017.
[ View Video ]